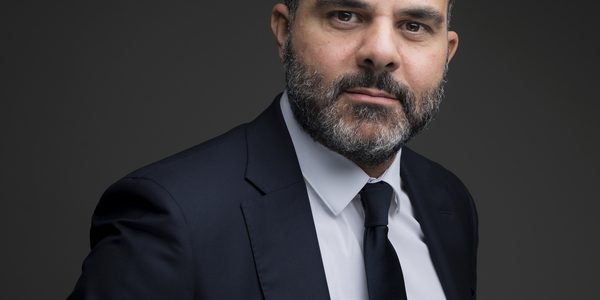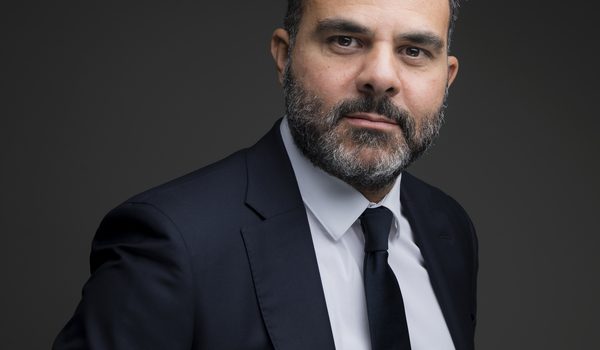 " Poland is one of the most attractive countries in Europe with growth prospects that we believe are sustainable and promising. Poland is in...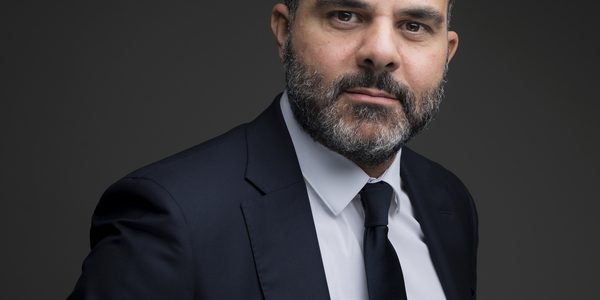 " Poland is one of the most attractive countries in Europe with growth prospects that we believe are sustainable and promising. Poland is in a privileged position given its geographical location, population and the dynamism and diversification of its economy. The development of the Polish real estate market favours medium-term buy-to-let strategies, which is exactly what the Polska fund wants to offer," – explains Mansour Khalifé, founder of MNK Partners
An interview with Mansour Khalifé, founder of MNK Partners:
1.Why did MNK Partners decide to launch the POLSKA by NMK?
MNK Partners decided to create Polska by MNK as momentum is very favorable. Poland appears to be one of the most attractive countries in Europe, located in the center of Eastern Europe, bordering Germany, Sweden and the Czech Republic and therefore a hub of communication and exchange.
The real estate market is at the junction of the primary and secondary markets, attracting a growing number of foreign investors. The volume of transactions is increasing, with attractive rental yields (for offices between 4.5 and 5.75%, for logistics between 5 and 6.25% and for shopping centers and retail between 5.25 and 6.8%). This allows us to target a double-digit IRR.
Finally, Poland offers many investment opportunities. Indeed, the young real estate park offers increasingly efficient buildings in which international companies are settling. In addition, the growth of local commerce and the legislation aimed at preventing the expansion of retail parks make it a fabric of investment opportunities.
2.What assets will the fund seek to obtain?
The "Polska by MNK" fund, thanks to its diversified and Core + strategy, may invest in commercial real estate asset classes such as logistics, offices or retail parks with favorable secured income and growth perspectives. Still align with this strategy, the fund may invest in other asset classes (Hospitality, …), targeting high-quality and well-occupied assets with an added growth value identified.
3.Does the new fund cover only the Polish market?
The fund is covering the entire Polish market by targeting strategic locations in first and second-tier cities. However, "Polska by MNK" is not limited to the Polish borders and could invest in bordering countries, markets that could be aligned with the fund strategy and highlight attractive Core+ investment opportunities. However, the main focus of the fund will remain at first, the Polish market.
4.Is NMK Partners planning investments olny in Warsaw or is it taking into account other Polish cities?
The locations MNK Partners planning to invest depends on the asset class, for offices the fund will concentrate on primary cities, while for retail parks and logistics, especially the BTS or light industrial, we will of course consider other locations, too. MNK Partners carefully assesses economic and market fundamentals of each project on individual basis.
About MNK Partners
MNK Partners Group, headquartered in Paris, Luxembourg and Warsaw, is a company specializing in pan-European real estate investments with high value potential for French and international professional clients. Created in 2017 by Mansour Khalifé, MNK Partners Group has positioned itself as one of the leading players in the world of pan-European professional real estate funds. The Group organizes and manages, through its management company MNK partners France, investment solutions under collective management and private management mandates (dedicated funds, club deals).
MNK Partners' unique investment and asset management experience, quality of research and "boutique" approach to client challenges allows the group to leverage its vast financial structuring and real estate expertise and better identify and pursue investment opportunities.The Group currently employs 15 people in 3 European offices (Paris, Luxembourg and Warsaw) and is involved in assets worth almost €400 million, of which approximately €200 million is under management.