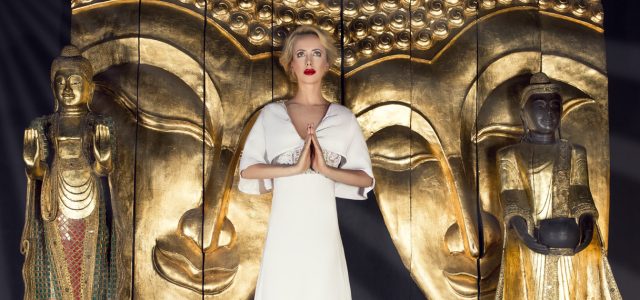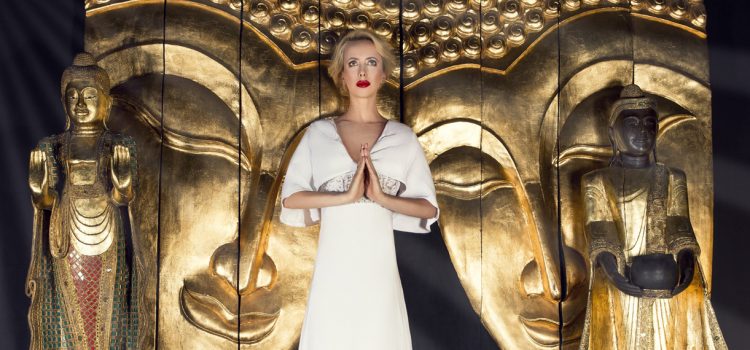 As a young, 23 year-old woman I decided on a serious enterprise – opening a restaurant for VIP. That was a life lesson, an...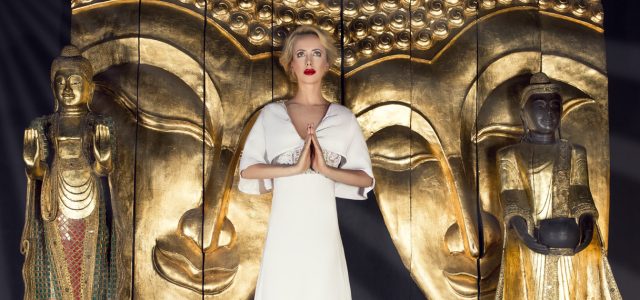 As a young, 23 year-old woman I decided on a serious enterprise – opening a restaurant for VIP. That was a life lesson, an incredible experience and very hard work.
Opening a restaurant for VIP only was a really bold move…
As a young, 23 year-old woman I decided on a serious enterprise – opening a restaurant for VIP. That was a life lesson, an incredible experience and very hard work. I was young and green, and wouldn't have made it without my father, Witolda Gawlikowski. When I was a child I was always helping me parents, but this time it was I who needed their help.
How did Bali Cafe & Dim Sum House come into being?
When I was in the USA, I met with a lot of business people. When I got back, I immediately decided to create my own company and brand. I was also considering franchising an American company that wasn't present on the Polish market – they are all present now. I cannot imagine working for someone else, I know I couldn't be anyone's subordinate, it's not in my character. I always knew I had to have my own company and independence. I always set my bar high. I'm ambitious and persistent. I failed to create my business in one of the better-known shopping centres, so I waited 4 years to prove I was capable of creating an innovative project. That's how the restaurant-café Bali Cafe & Dim Sum House got started. Unfortunately, due to the construction of the subway system, I had to close the Galeria Bali restaurant, but I did create its 'children', the Bali Cafés. Business is tough in the restaurant industry, especially for young women – I run my businesses with my sister. As the older sister I feel responsible for my sibling and I'm shouldering the burden of the choice of this industry.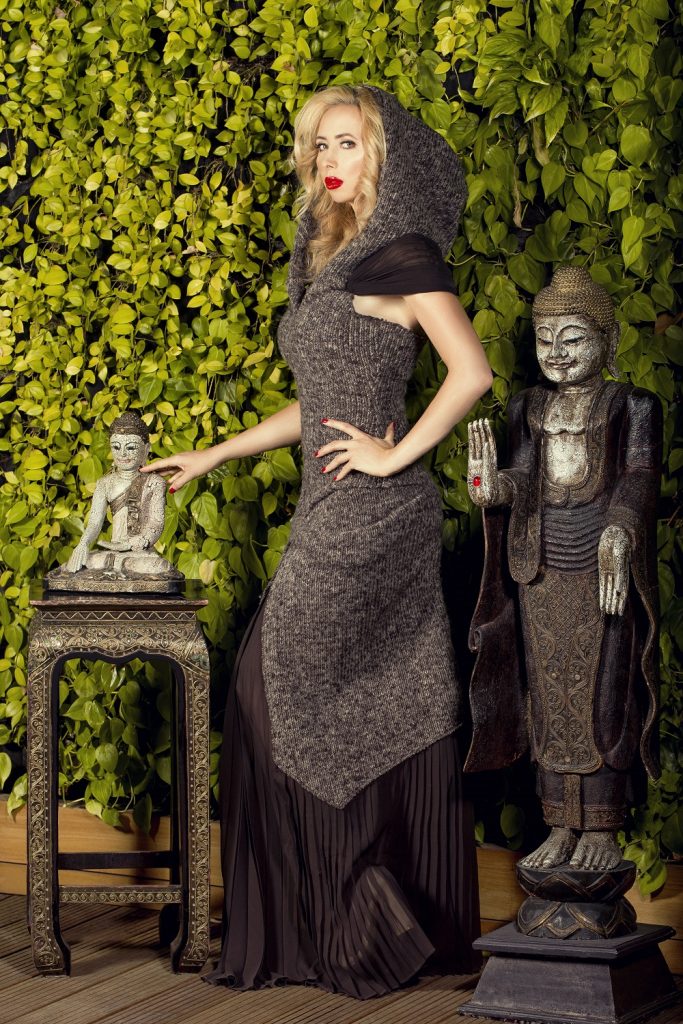 You both run the business, but are you in agreement how to do it?
We always find a common ground. No difference of opinion has ever sparked anything serious. Trouble only strengthened our bond. We're a shining example that a family business can achieve the impossible.
Do you watch the competition?
Without the proper level of awareness an entrepreneur might simply miss the moment when their competition is starting to outdistance them. It doesn't matter what you trade in or what services you offer. Their attractiveness is perceived in relation to what your potential competition has to offer. I'm vigilant.
How did you come up with the idea of a Bali Spa in the centre of Warsaw?
It was quite natural, as it's a continuation and evolution of our brand, Bali Café. We're really attached to Bali, as our father is a traveller and he lives on Bali. Bali has been our direction for the past 10 years. Looking to the future, I decided it was time to change something in our lives, and open a relaxing 'oasis of peace' that is our spa. Bali Spa complements our restaurant chain, it's a place of us, for us – and also for the people of Warsaw. We frequent spas and beauty parlours around the world and we know this industry from the clients' perspective. We took our high expectations and tried to create a place that we'd feel good at. Our spa is situated in a great location (Nowy Świat), in an XIX-century stylish tenement house. Besides relaxing, at Bali Spa you can buy some of the decorations, pieces of art and, of course, great cosmetics. As we're perfectionists, we're brought in therapists from the Bali island. We've been asked about expanding our business to other shopping centres in other cities, but we don't have the capacity to expand into other regions ourselves, so we'd be happy to go into partnerships with entrepreneurs looking for a new investment.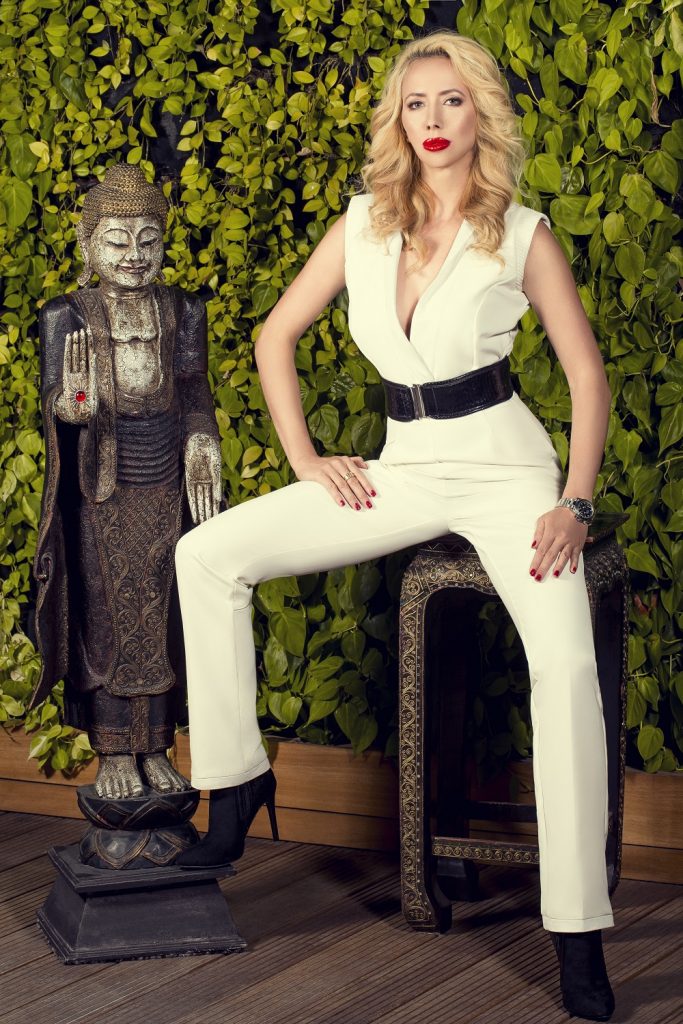 Do the cosmetics you're using also come from Bali?
Of course. They're all natural, they have not been tested on animals, they don't contain parabens or artificial colours. I can say that we'll be opening an online store with cosmetics very soon.
What makes Bali Spa stand out among other similar parlours?
Our clients' reviews are our best recommendation. Bali Spa is a wonderful place, offering the best massages. A relaxing atmosphere, scented oils and calming music will make your mind wander to the paradise beaches of Bali. Once you visit us, you'll become a returning customer.
Your business meets the culinary needs of your many clients, tends to their relaxation and takes care of their bodies and souls. Is there a way to bring Bali to Poland in an even greater degree?
It's looking that way. My father, who's been involved with Bali for more than 20 years, tends to the quality and authenticity of our services, and my sister and I take care of our satisfied clients.
What should I wish you as a goodbye?
Above all, good decisions. As the saying goes: "Your business and future lie in the hands of the ones you employ".