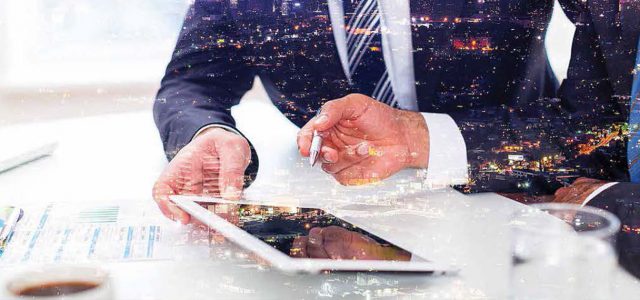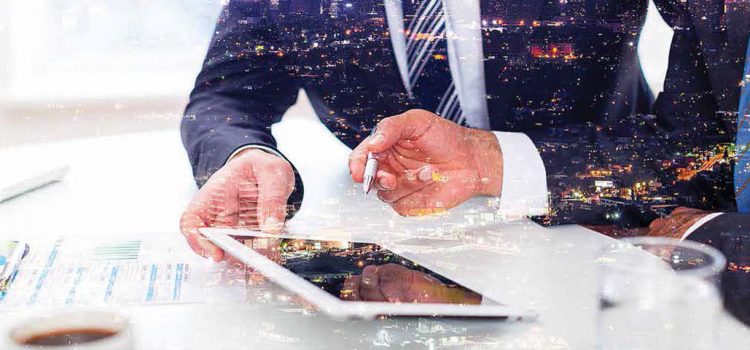 Tuesday 6 p.m. is approaching. Excitement related to the beginning of a meeting is detectable in the air. New people are coming in. I...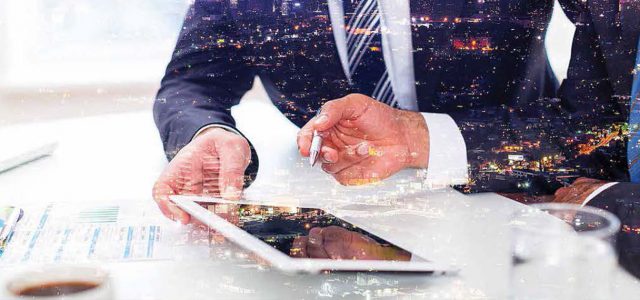 Tuesday 6 p.m. is approaching. Excitement related to the beginning of a meeting is detectable in the air. New people are coming in. I see some of them for the first time; others, you could call patrons. At the Global Investor Club, we make relations  – it's our main capital of this initiative  – investment relations, business relations, but also social relations.
But what is it about?
The Global Investor Club assembles individual investors, focusing on common investing and education in the field of investment subject. Currently, GIC has over 1300 registered members – Poles living  in several countries, mainly in Poland  and Great Britain.
What are the interesting things that GIC can offer to its investors?
The club enables people with similar interests and goals to exchange their views, experience and knowledge. We constitute a platform catching attractive market offers, but we also create remarkable investment solutions. The value distinguishing CIG on the market is its factuality and practical translation of knowledge into action.  We are not a discussion circle. Members of the club, in predominant amount, are active investors, who realise their goals in two stages: partially as part of the investments realised individually; moreover, they participate in club solutions allowing group investments. A number of special purpose entities have been created as a part of the club, i. a. investing in the renovation of tenement houses, developments, and loans. The newest addition to this type of ventures is a company registered in Great Britain, of which goal is a bulk purchase  of barrels of Scotch whisky. We foresee this type of investment as a long-term solution, with  a major emotional load. It's not common to own a barrel of the most famous alcoholic beverage in the world, especially considering that most  of the Scotch distilleries do not offer retail sale.  It means that, in most cases, an individual investor doesn't have the opportunity to choose this type of an investment. Only after an accumulation of the means, knowledge and determination, which occurs at the Global Investor Club, can this type of investment become real. We use the potential of the people belonging to the club in Glasgow (UK), who know the local whisky market inside out.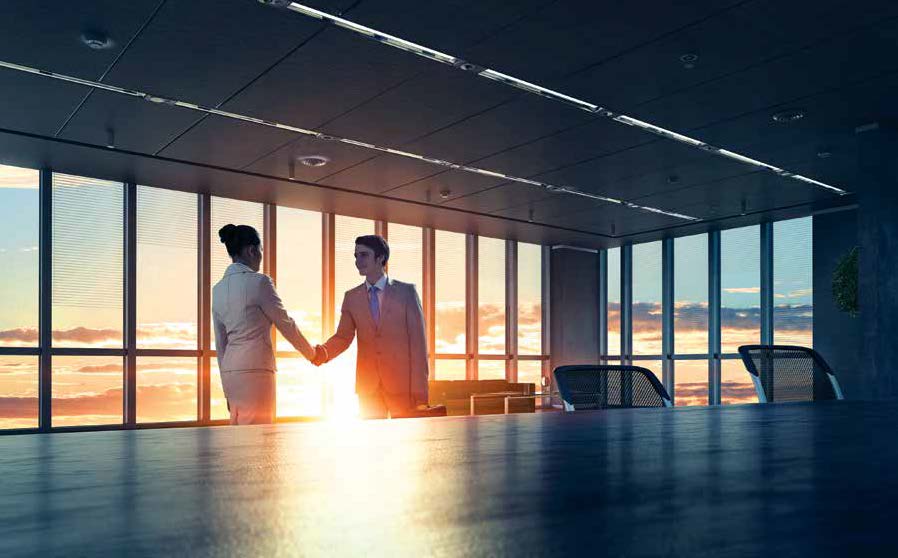 An investment with the highest refund? A majority of the investments considered inside GIC achieve a two digits profit. Starting with a mightily secured mortgage of a yacht shipyard with an annual equivalent rate of 12%, and ending with over 20% annual equivalent rate with given loans,  as part of the VFund partnership  or foundation projects.
What is the driving force  of the Global investor Club?
The keywords are PASSION and RESULT. The Global Investor  Club came to life for this idea from  the internal need of its creators.  The beneficiaries resulting from it are only a side effect. All the people involved in the GIC operation treat this activity as a way of fulfilling themselves. The leaders of the Club branches and other people involved in its development do not treat their activity as a job; however, we put our best effort so that GIC can function as  a fully professional company. This kind of approach results in a constant development of the Club – increasing the number  of members, branches, investment ideas, integration meetings We are very pleased that, apart from noting down an increase in the investment activity of people joining the Club, we can also observe progress in the interpersonal relations of our members – they organise common jaunts for golf or dinners.
Where can you meet us?
The Club bases its activity on monthly meetings in a number of branches, located in the largest Polish and British cities.  We anticipate a further territorial expansion to occur soon, also beyond Europe.  You can find the dates and locations  of our meetings at the following website www.globalinvestorclub.pl. Additionally, we prepare annual departure conferences called InvestCamp. In June, we are meeting in Great Britain at the watchtower of ZHP; in September,  in a rented palace in Poland. These  2-3 day events are full of interesting lectures, outlining the whole spectrum of investment subjects and directly concerning those subjects. Besides the formal part of the appearances, we put a major emphasis on a friendly atmosphere and establishing valuable relations among our participants.