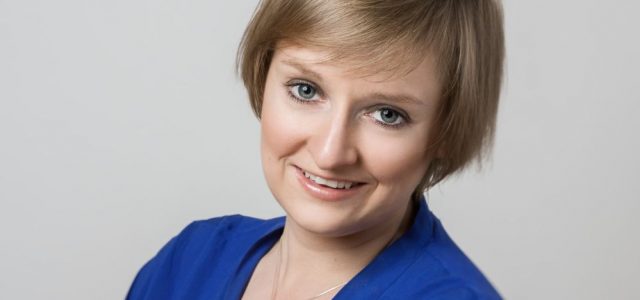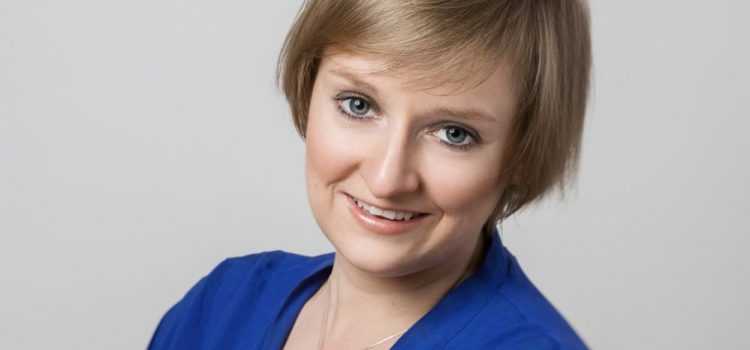 WARSAW, PHILADELPHIA (October 19, 2021) – PR Agency Face it! based in Warsaw and RAS Associates LLC based in Philadelphia today announced the beginning...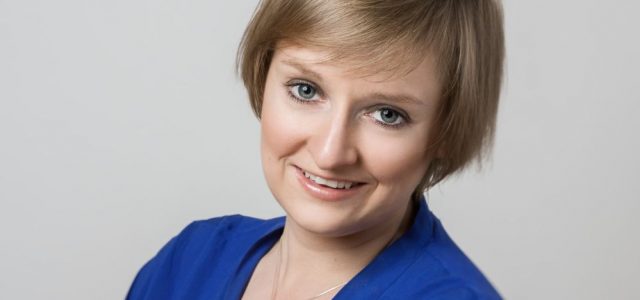 WARSAW, PHILADELPHIA (October 19, 2021) – PR Agency Face it! based in Warsaw and RAS Associates LLC based in Philadelphia today announced the beginning of an international partnership agreement. Both companies have opened virtual offices in each other's respective cities through each partner's headquarters. The mutually representative offices give both agencies the ability to quickly and efficiently service clients throughout the European Union (EU) and North America.
"It is with real pleasure that together with RAS Associates we announce the beginning of a new business venture – says Joanna Adamiak, CEO of Face !T. "Our virtual office in Philadelphia, at the headquarters of RAS Associates, provides Face  it! with a wide spectrum of new opportunities in both the United States and North America as a whole. Cooperation with an American agency is also an opportunity for us to combine the needs of current and future clients within our business."
"We are very excited to partner with Face  it!," comments Bob Schiers, founder and CEO of RAS Associates. "We have had the pleasure of working with Joanna and her team on many projects in recent years, so this new partnership is the culmination of this long-time business relationship. This is an outstanding opportunity for both of our companies to expand the possibilities of providing public relations services throughout the EU and North America.
The owners of both companies first made contact when the agency Face it! joined Unified Strategies Public Relations Network, an  international affiliation of independent Public Relations firms founded by Schiers and Susan Hamburg, from Orlando, Florida.
"In working with Face it! over the past three years, we realized just how much our companies have in common, above all in our approach to customers," Schiers said. "During  one of our conversations, we wondered how, in the current global economic situation, our companies could develop new channels of business. It was then that Joanna proposed to open mutual virtual offices in each other's countries.
"Our partnership gives both agencies the opportunity to have a presence in new markets, and also allows us to offer our clients effective solutions and cost-effective services, enriched with local partner experience," said Adamiak. "There are many companies in Poland and in the EU that need PR support in the USA and North America, and vice versa," she continued. "Likewise, many companies from the United States and all-over North America conduct business here," Adamiak noted.
"Globalization is probably the most important factor defining the future of the public relations industry today," Schiers says. "Technological development has caused the world to shrink significantly. But for me, the most fascinating thing is the pace at which it has happened. Something that used to take days, weeks or months can now happen in seconds. A company crisis in the USA immediately becomes news in Europe. Similarly, positive  events  in Europe, Asia or any other corner of the world can become world news in a matter of moments. In such conditions, PR firms must respond immediately. Partnership between Face  it! and RAS will give our customers the opportunity to react globally in the shortest possible time."
Face it! – PR agency founded in  2012    with  its registered office  in  Warsaw. The agency specializes in PR,  media relations, influencer, and celebrity marketing services as well as event organization. Among its many awards are Ambassador of the Polish Economy in the category of Partner of Foreign Companies in the Business Center Club competition, Employer With A Heart, Diamond Ambassador of Entrepreneurship, LEADER of the PR industry in the Polish Businesswoman Awards competition, Business Lionesses, and Pegasus of Business for Luxury Brand of the Year. Agency CEO, Joanna Adamiak, is  a co-founder of the industry organization  SAPR, where she is currently Chairwoman of the Supervisory Board.
More about Face it! on the website:  http://agencjafaceit.pl/ and by phone:  +48  22 241 12 36.
RAS Associates LLC is a marketing and PR agency founded in 1987 by Bob Schiers. The company has its headquarters in Hainesport, NJ, near Philadelphia. The agency specializes in PR, marketing, crisis communication, and event management and planning.  The company represents many top global brands and companies and has been awarded numerous awards including five Silver Anvils from the Public Relations Society of America (PRSA), the IABC Gold Quill Award of Excellence, the IABC Bronze Quill Award of Excellence, and the PRSA Edward L Bernays Mark of Excellence Award for Community Relations.
More about RAS Associates at: http://www.raspr.com  and by phone:  +1.609.267.4861 or toll-free at 1.888.214.9444